Fairview Church of Christ is a small congregation of the Lord's Church located North of Cookeville on Fairview Road.


8298 Fairview Road, Cookeville, TN 38501
Fairview Church of Christ
Email: fairviewchurchofchrist@live.com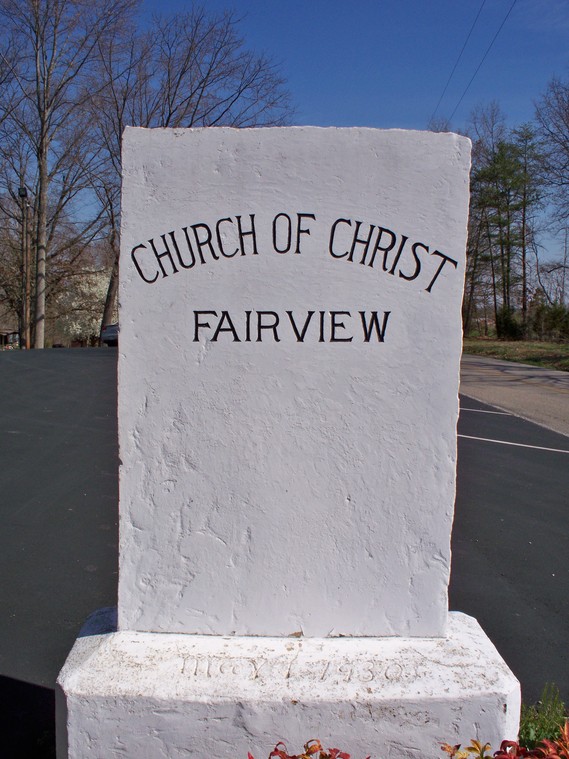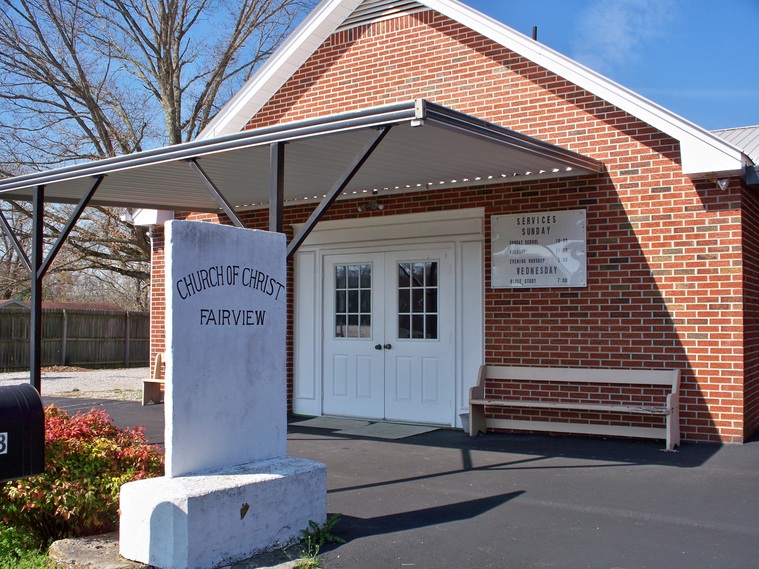 Facebook: www.facebook.com/fairview.churchofchrist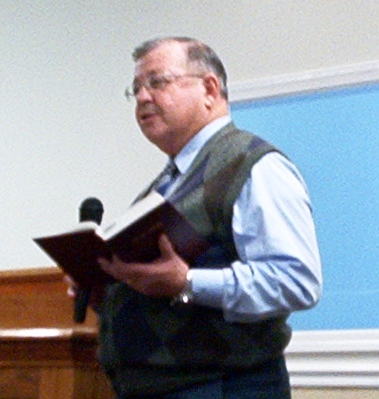 Teston Gilpatrick, Minister

.
It is our endeavor to worship God as He has instructed in His inspired Word - The Holy Bible.


If you are in our area and wish to worship God and meet with a group of friendly Christians, please come visit with us!
8298 Fairview Road, Cookeville, TN 38501
Schedule of Services



Sunday